Analysis of post-extraction consequences of posterior maxillary molars on antral sinus in periodontitis patients: A preliminary qualitative two dimensional panoramic study (Prevalence study)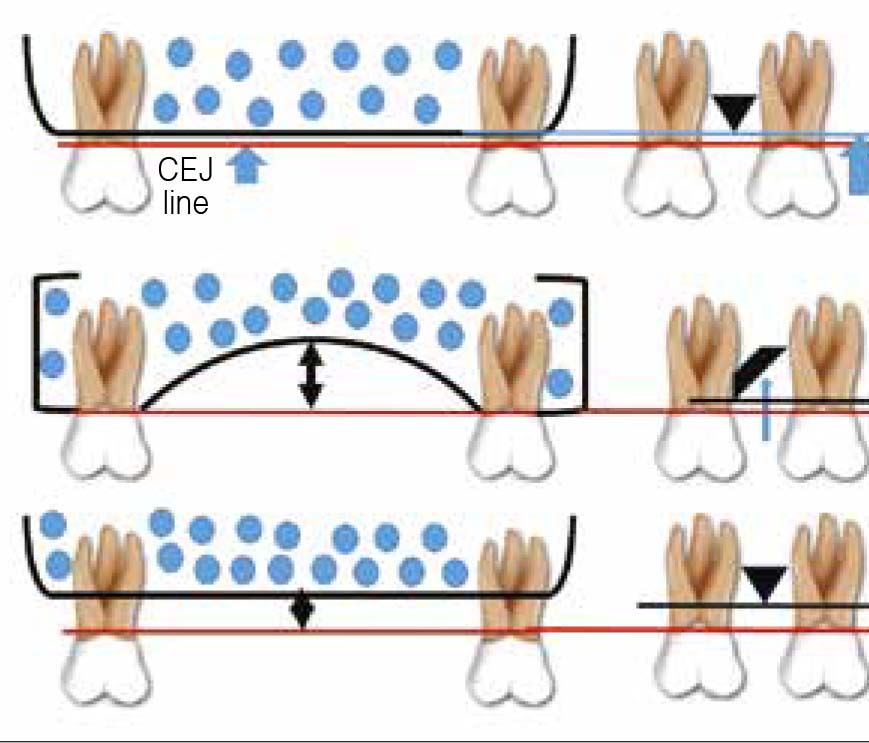 Abstract views:
496
pdf:
87
Publisher's note
All claims expressed in this article are solely those of the authors and do not necessarily represent those of their affiliated organizations, or those of the publisher, the editors and the reviewers. Any product that may be evaluated in this article or claim that may be made by its manufacturer is not guaranteed or endorsed by the publisher.
Aim Extraction of the posterior maxillary teeth is the main cause behind maxillary sinus expansion. The aim of the present study was to examine the relationship between extraction of maxillary posterior teeth and sinus expansion in periodontitis patients.
Materials and methods A preliminary cross-sectional study was conducted. Two hundred participants underwent clinical and radiographic examination using panoramic radiograph.
Results Based on the data analysis of the examined sample, no statistical correlation was reported between the maxillary sinus dimensions and age, gender, periodontal condition, alveolar ridge resorption as well as the number of missing teeth.
Conclusions It was concluded that extraction of maxillary posterior teeth, periodontal condition and alveolar ridge resorption could not be considered as risk factors for maxillary sinus pneumutization.
Yussif, N. M. ., & Selim, K. . (2021). Analysis of post-extraction consequences of posterior maxillary molars on antral sinus in periodontitis patients: A preliminary qualitative two dimensional panoramic study (Prevalence study). Journal of Osseointegration, 13(2), 82–88. https://doi.org/10.23805/JO.2021.13.02.6