A systematic review of clinical trials on digital impression of prepared teeth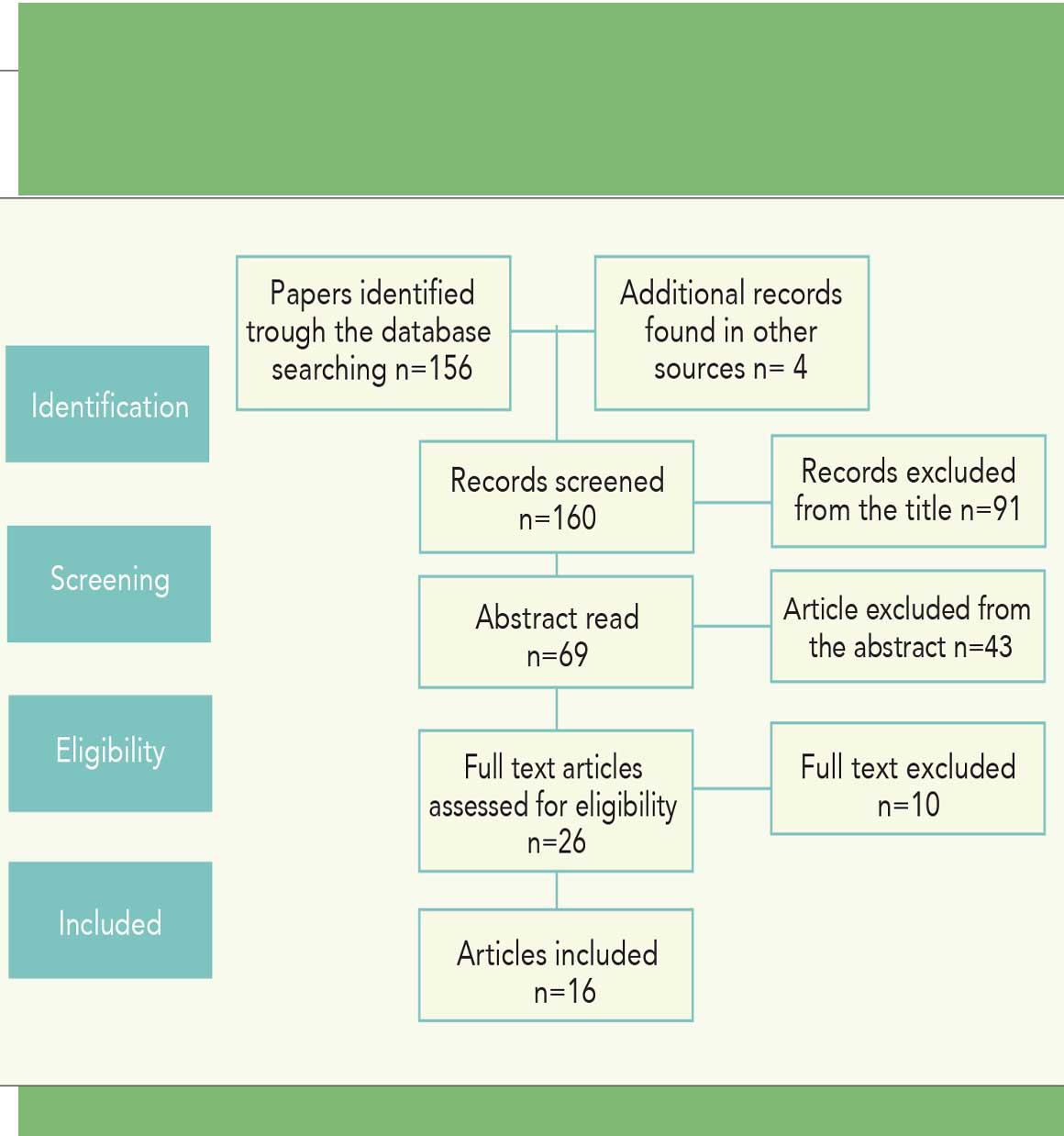 Publisher's note
All claims expressed in this article are solely those of the authors and do not necessarily represent those of their affiliated organizations, or those of the publisher, the editors and the reviewers. Any product that may be evaluated in this article or claim that may be made by its manufacturer is not guaranteed or endorsed by the publisher.
Aim The purpose of this review is to verify, in the existing literature, how many clinical studies have been conducted by performing intraoral digital impressions on prepared teeth. 
Materials and methods An electronic search was performed through Pubmed database, and the keywords were: "digital impression", "intraoral digital impression", "NOT implant". The selection process started with a primary screening based on titles and abstracts. Afterward, full-texts were carefully read. Only studies in accordance with the inclusion criteria were selected.
Results Only 16 studies dealing with the required criteria were included. Most of the studies evaluated marginal fit, impression time, dentists€™ and patients€™ evaluation of impressions and clinical outcome of CAD/CAM (Computer-aided design/Computer- aided manufacturing) fabricated single crown and multiple-fixed dental prosthesis using intraoral digital impression and the conventional impression.
Conclusion In the literature there are only few in vivo clinical studies regarding digital intraoral impressions on prepared teeth.
More studies about how the experience of the operator affects the accuracy of digital impression, and about the learning curve are needed, in order to provide clinical evidence on the practical use of this technology.
Pecciarini, M., Biagioni, A., & Ferrari, M. (2019). A systematic review of clinical trials on digital impression of prepared teeth. Journal of Osseointegration, 11(2), 92–97. https://doi.org/10.23805/JO.2019.11.02.03