Immediate transformation of full lower dentures into fixed implant-supported superstructures by intraoral welding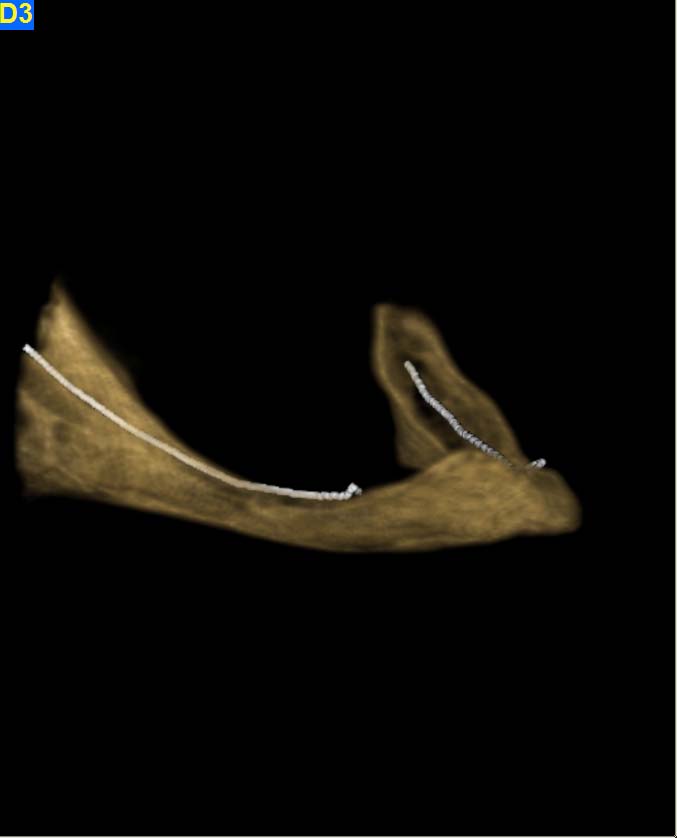 Published:
21 December 2017
Publisher's note
All claims expressed in this article are solely those of the authors and do not necessarily represent those of their affiliated organizations, or those of the publisher, the editors and the reviewers. Any product that may be evaluated in this article or claim that may be made by its manufacturer is not guaranteed or endorsed by the publisher.
Aim Intraoral welding has been introduced as a means to fabricate a rigid implant-splinting metal framework supporting immediate implant prostheses.
Methods This method can also be applied for the immediate transformation of a removable lower full prosthesis, with inadequate retention and stability, into a fixed implant supported rehabilitation. In this way it was possible to preserve the correct esthetic and occlusal parameters that had been previously established and to which the patient has been accustomed. The prosthesis is modified by removing the denture flanges. The remaining part of the denture teeth, are joined together with the acrylic resin representing the gingiva and forming a bare dental arch composition. After implant placement, the Ti framework is fabricated by initial intraoral welding, followed by extra-oral completion. The denture is then stabilized with acrylic resin onto the framework intraorally. The prosthesis is completed with additional acrylic resin in the laboratory, as hybrid prosthesis to be delivered to the patient.
Conclusion The procedure improves the quality of life of  patients, is cost effective and is not time-consuming.
Tripodakis, D., Tripodaki, D., & Tripodakis, A. P. (2017). Immediate transformation of full lower dentures into fixed implant-supported superstructures by intraoral welding. Journal of Osseointegration, 9(4), 326–31. https://doi.org/10.23805/jo.2017.09.04.04